Enterprise Asset Management
Enterprise asset management (EAM) is a combination of software, systems and services that assist organisations manage the maintenance of their physical assets throughout it's lifecycle.
Organisations with high asset value and quantity rely on the stable health of their assets to maintain business continuity and operate optimally. Furthermore, the rapid digital progression is forcing assets to become smarter as well as business operating models to evolve along with them.
Our solutions involve integrated platforms that incorporate IoT data and analytic tools to improve business processes, reduce risk, and maintain as well as extend the lifecycle of your assets. Our solutions also upgrade automatically, which means absolutely no down-time, reduced costs and minimized risk.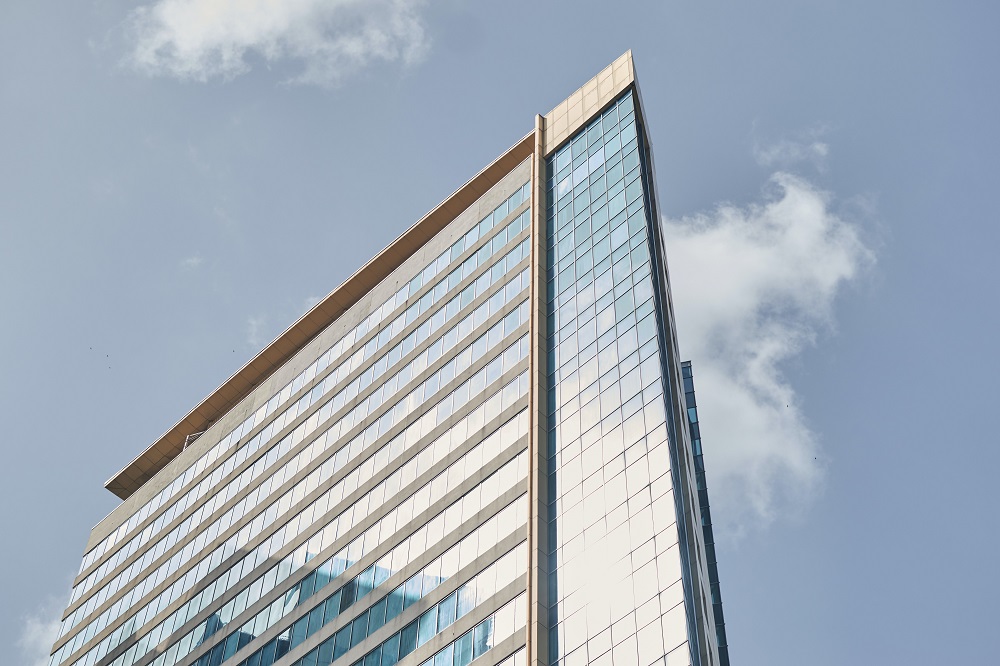 Enterprise Content Management
As your organisation grows so does your content, and failure to digitize your content may become your principal obstacle in achieving digital transformation success. We partner with IBM, one of the founders of ECM and an industry leader for over three decades to bring you comprehensive business operations automation platforms and the complete set of enterprise content management capabilities to capture, protect, activate, analyse and engage with content for greater insight and action.
Our flexible, high performing ECM systems built by industry leading experts leverage AI and open architecture to acquire deeply embedded content from unstructured platforms. This information can be fully integrated and deployed across any cloud allowing for process automation.
We employ low-code developer tools and modern GraphQL APIs that allow the rapid integration of hundreds of discrete microservices.
What our user-friendly ECM solutions with provide you with:
• Reduced need for resources and optimized productivity
• Enhanced business applications
• Accelerated deployment on flexible platforms
• Heightened operational visibility across the enterprise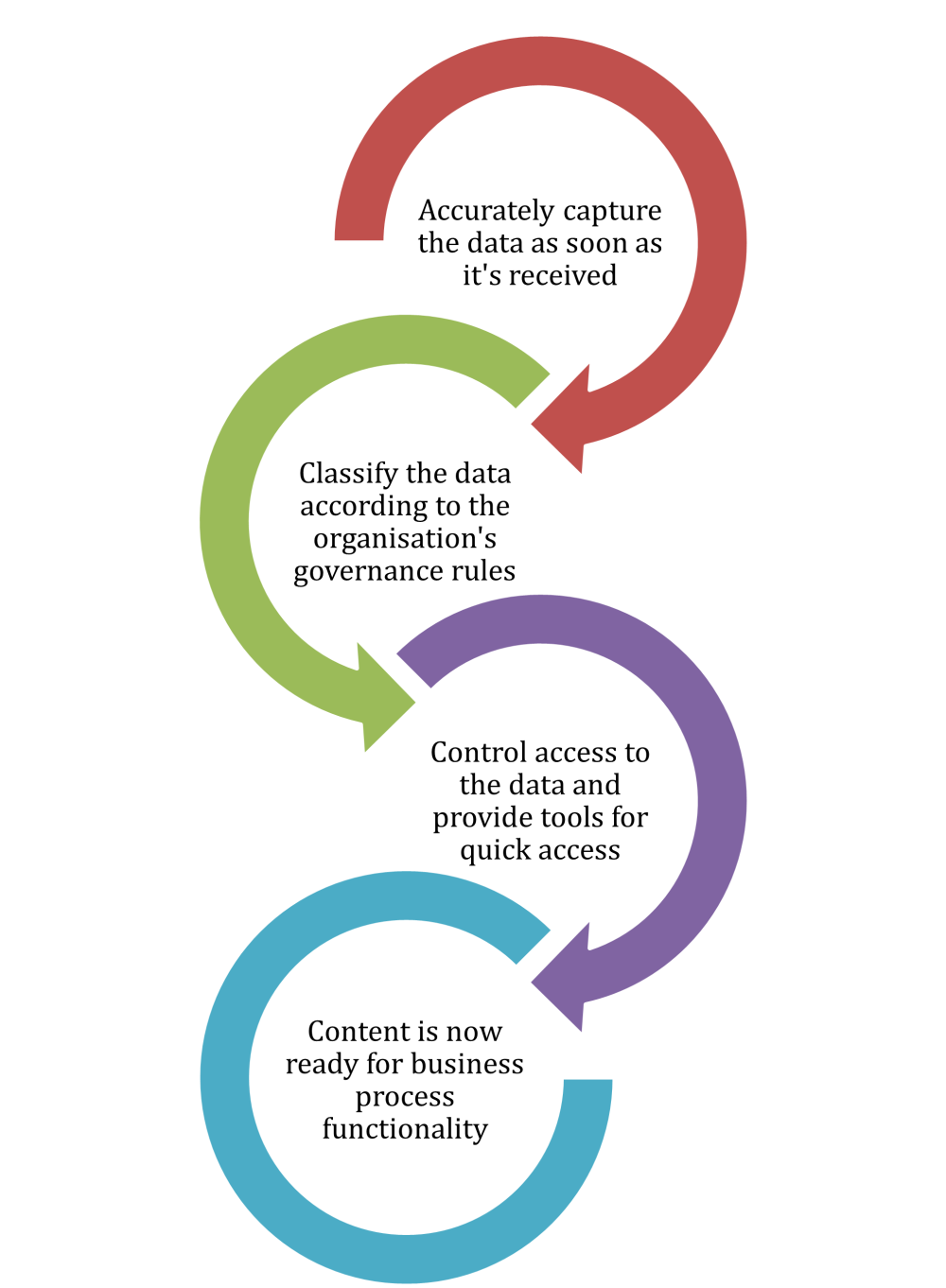 Technoland Arabia's hospitality solutions provide the necessary mobile cloud-based services to deliver exceptional guest experience that builds customer loyalty.
Cultivating long-relationships and return visits 
Our Casino and Gaming solutions integrate client profiles and business applications, allowing player tracking functionality as well as user-friendly guest experience.  Through valuable client insights provided by our applications, you are able to tailor client experience and design upsell opportunities.
Enhancing guest experience that leads to repeat bookings
Our Hotel and Resorts systems allow guests full management of their booking from anywhere at any time online and via smart devices.  Our applications will also provide you with valuable insights about your past, present and future registered guests to tailor packages and activities around their preferences and interests. Our applications provide easy mobile access to hotel staff when it comes to registration, paper-less check in and check out, housekeeping and maintenance.
Boosting competitive edge through patron satisfaction
Our fully integratable Restaurant and Food Services solutions allow for more effective management and process uniformity across separate franchise stores and simplified item management for individual entities. Our solutions are developed with the patron experience in mind, allowing mobile access to and management of reservation bookings, menu downloads as well as order and delivery applications.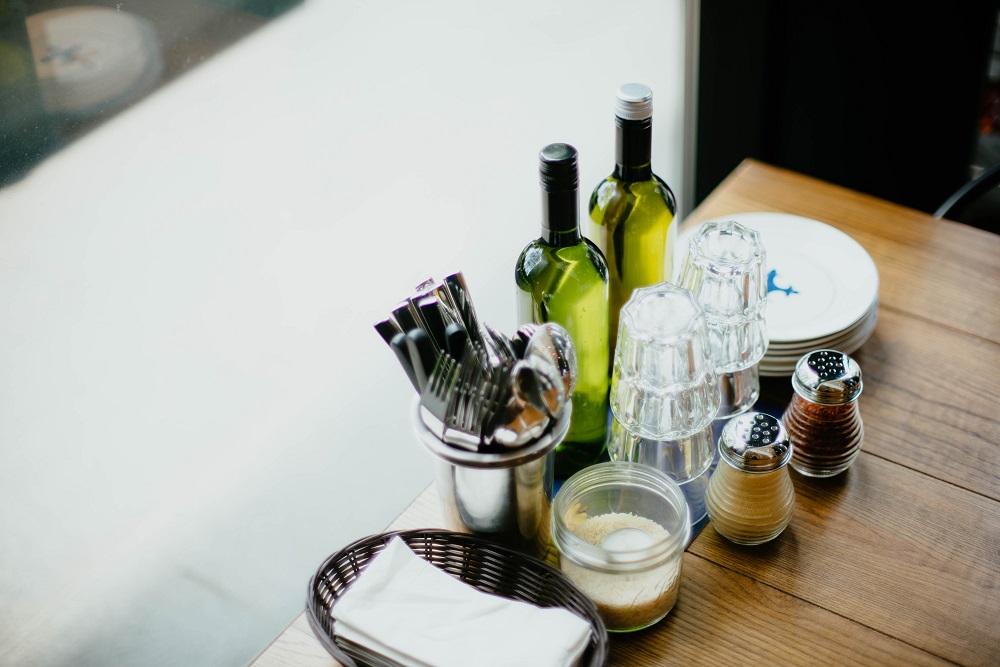 Our Patient Experience solutions and applications allow integrated patience and healthcare provider operation and management of family health information. Patients are able to message their healthcare providers, schedule appointments and complete health checks and questionnaires. This gives the patient better management over their health profile and provides better access to healthcare providers, especially when sharing of information is required between multiple providers.
Our Revenue applications will save you time as they speed up patient payments and reduce physical staff time required as well as save you money with paperless billing, online payment options and self-service payment plans. Billing and clinical activity is automated to avoid missing charges and ultimately increasing revenue.
Patient experience is built into our revenue applications as separate accounts for hospital stays and doctor visits can be consolidated into a single statement to simplify business process and ease the patient financial load.
Our Managed Care solutions integrate with most health insurance and medical aid systems and portals allowing instant access to information on coverage and plan benefits as well as automated invoicing and claims processing.
Our solutions provide health and membership information on a secure portal available to members, healthcare providers and health insurance organisations.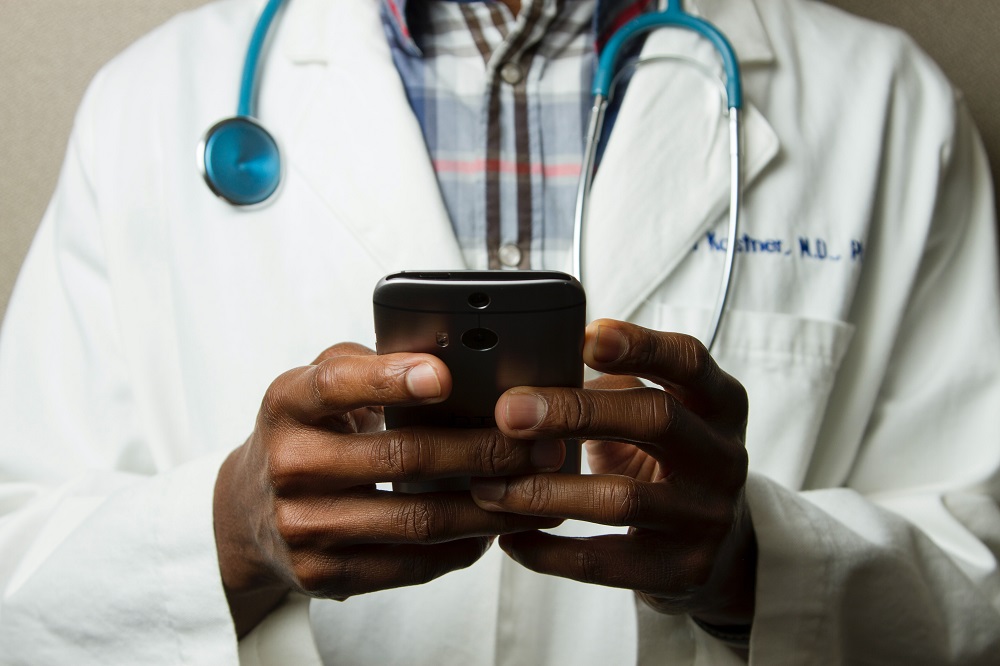 Our mobile-friendly Education solutions provide education institutions and students alike with instant access to relevant information and unified data anytime, anywhere and from any device. We provide flexible private cloud and on-premises options based on your needs and strategic goals.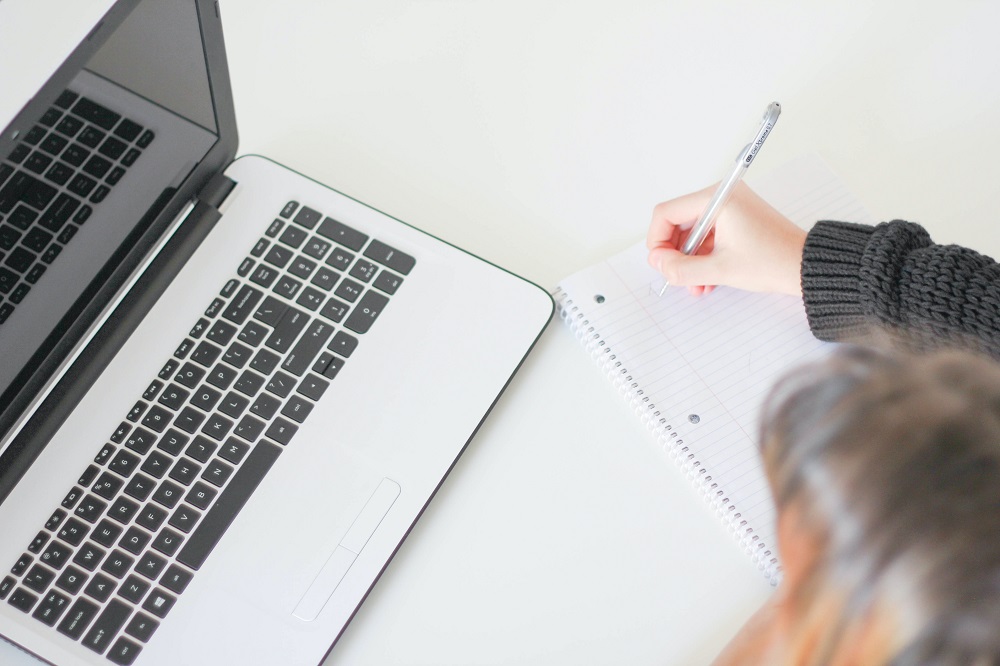 Technoland Arabia's HSE solutions integrate processes to provide a central reporting point for all incidents. They also allow you to manage non-conforming engineering specifications, materials, components, parts and processes Our new HSE Workflow design, Screen designing, Process document, Dashboards, Application designing, Charts, Automation Script, KPIs and Graphs are customised and developed specifically according to user requirements.
We manage the implementation of our HSE Applications as well as post-implementation support to ensure better control and smooth operation of the application for the user.
Our implementation and support process includes:
Implementation of selected HSE Applications customised and configured according to client requirements and governance policies.
A dedicated Project Coordinator to ensure smooth deployment at each step of the implementation process.
Safe and secure migration of data
Test script development, training manuals and other relevant documents to equip the user with necessary information.
End-User training and post Go Live Support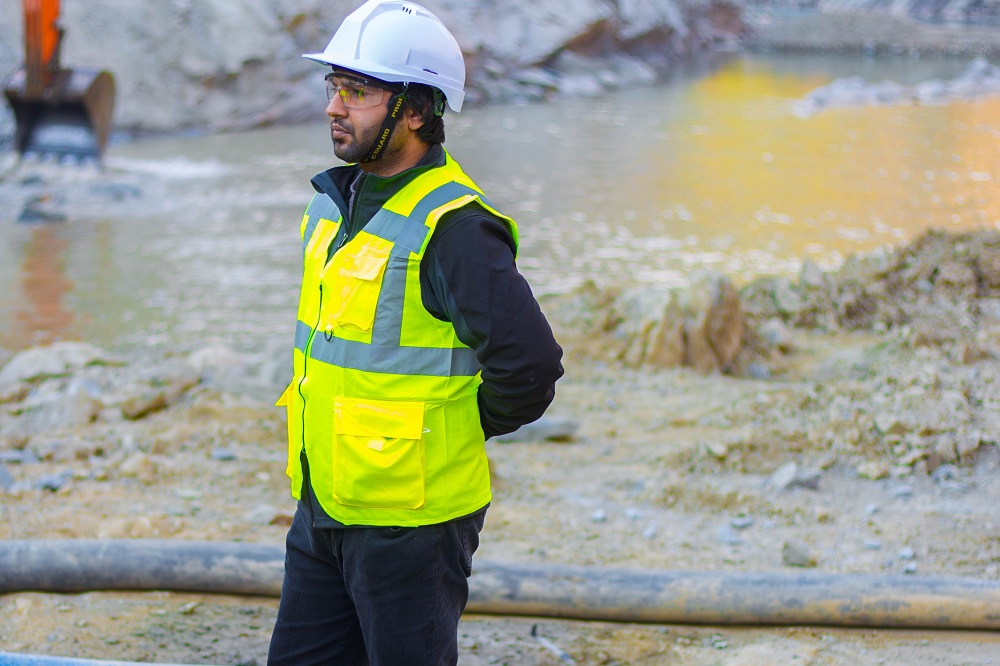 Every independent system, process and application is connected to a decentralised information processing unit increasing data visibility, access and control. Internet of Things is built on wireless cyber-systems and therefore, is often referred to as Industry 4.0.
IoT is a collection of network-enabled devices embedded with technologies to connect and exchange data with other devices and systems over the internet.